1, 2 & 4 Bedroom Apartments in Athens for 
Flexible Living

.

Enjoy college life. Embrace UNCOMMON.
Bold. Vibrant. Spacious. Yours. Our pet-friendly one, two, and four bedroom apartments are your escape from the ordinary. Designed to fit the campus lifestyle, each apartment is decked out with modern conveniences like free WiFi and plenty of USB power outlets to help keep you in the moment and focused on you and your studies. Your home is your haven – make it one you'll remember.
/
/
/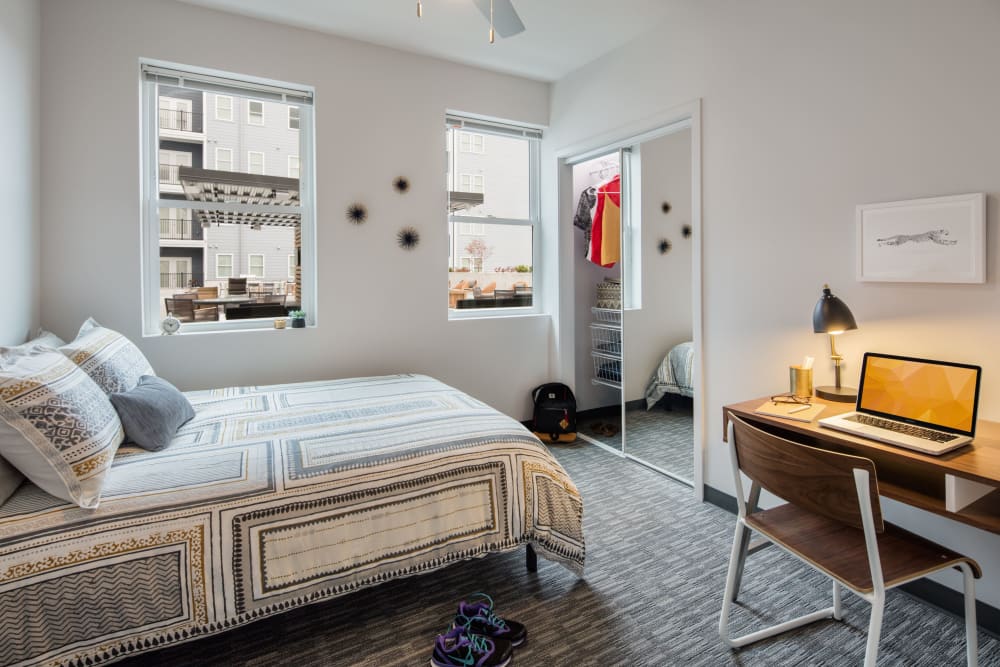 /